Greg Berkey – Senior chaplain                  gregberkey@charter.net
Address:
Auto Racing Outreach
2625 Cindi Lane
Claremont, NC 28610
Phone: (828) 615-7627
NASCAR Show Car Ministry
In partnership with Integrity Motorsports NASCAR Camping World Truck Team, Auto Racing Outreach provides a show car ministry at various NASCAR tracks, local tracks, RV shows, car shows, church events, and charitable events.  To inquire about a show car appearance contact Auto Racing Outreach.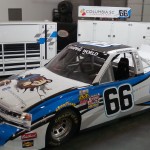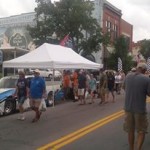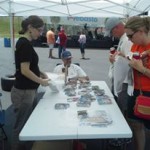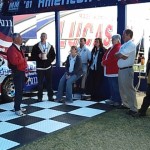 Our mission is to carry out the Great Commission to the glory of God through specialized evangelistic outreach.